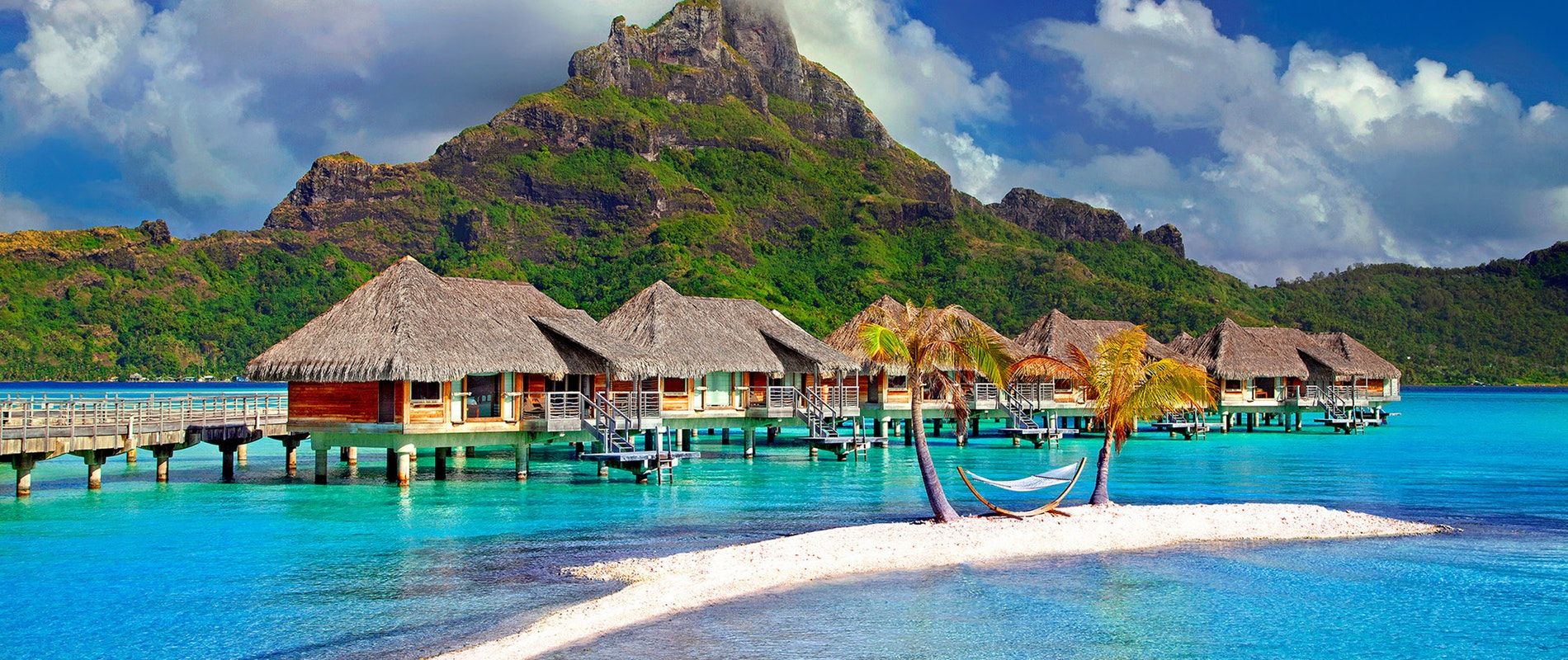 Go places with complete peace of mind
Why it's different when you travel with MySafeTrip
Travel to the best outdoor experience on planet Earth. A vacation you will never forget!
Experts in their field with longstanding experience, who offer you an authentic voice on the places they're passionate about.
Places to stay with character or an enviable location, chosen by our specialists from their regular visits.
A dedicated number, manned 24 hours a day, you can call in case you need us while you're away.
Best Value Deals
Best offers trips from us
Where we can take you
With more than 80 destinations to our name, we arrange trips throughout the world and across each continent. You could choose to explore a single country or several. Wherever you travel with us, you can be assured that your trip will be 100% made for you.
Holiday ideas to match your interests
Whether you want to stay in simple or luxurious accommodation, have a particular passion for wildlife, art or experiencing the great outdoors, or you're planning a trip for a special occasion, we can create an itinerary to match your interests and tastes.